About
This is a tradeshow for companies offering Mexican car insurance. All providers welcome, as well as customers looking for car insurance.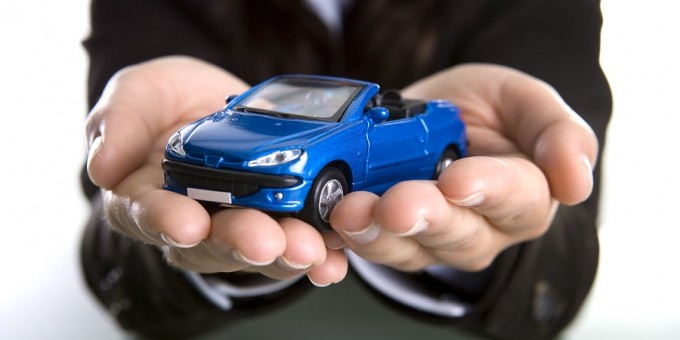 Who is this event for?
This event is for all Mexican car insurance providers to offer their wares, get media coverage and network with other industry professionals. There is also a talk at the start of the day, lunch provided and more. Customers looking for car insurance deals are also advised that there will be special offers available throughout the day from the leading brands.
Event details
This is an all-day tradeshow starting at 8am and finishing at 7pm. All Mexican car insurance providers will be given their own stall and there will be a series of talks throughout the day.
Schedule
The tradeshow will begin at 8am and run all day until 7pm. Throughout the day, there will be intermittent presentations and talks from industry leaders with timings to be confirmed on the day. Lunch will be available from 12-1pm.
What to wear
There is no dress code for this event.
FAQs
How much are tickets?
Tickets are $100 for providers and free for consumers.
What will the talks be covering?
Talks will be aimed at industry professionals as well as consumers, covering how to get the best deal and business tips.
Schedule
April 29, 2017
9:00 am to 6:00 pm
Venue
825 Imperial Ave Calexico 825 Imperial Avenue Calexico, CA 92231
825 Imperial Ave Calexico 825 Imperial Avenue Calexico,
CA, CA
United States